Teach your kid to respect the environment on an amazing beach day!
In this personalised story, the kid protagonist, along with their mother or father, spends an unforgettable day on the beach. There, they meet Plaston, the plastic monster, who needs help getting rid of the waste. Will they save the fishes from the pollution? If we all do our part, we can save the planet!
---
Check out this sample book
Click on the book to turn the pages

MUCH MORE THAN A STORY WITH VALUES!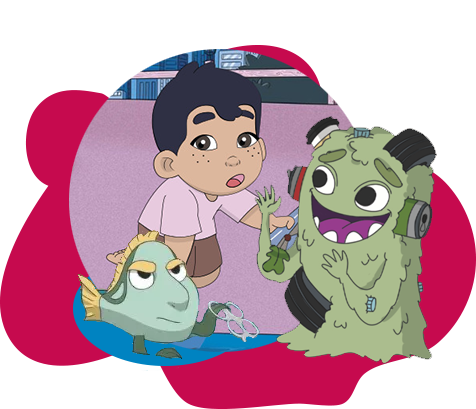 Kids learn about the environment and the importance to not pollute the sea with waste. Gotta protect the planet!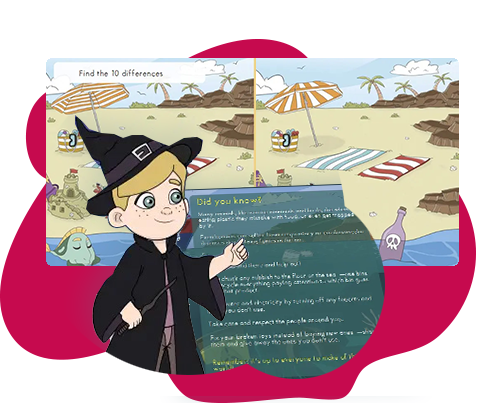 In this story, kids will have a blast with the "spot the differences" games.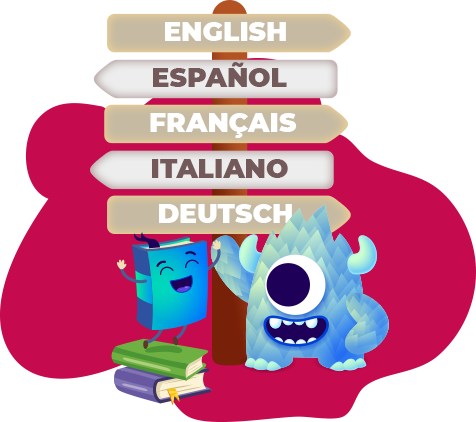 DIFFERENT LANGUAGES
Choose the language you want for the book: English, Spanish, French, Italian or German. Kids will make a habit out of reading while learning a new language at the same time!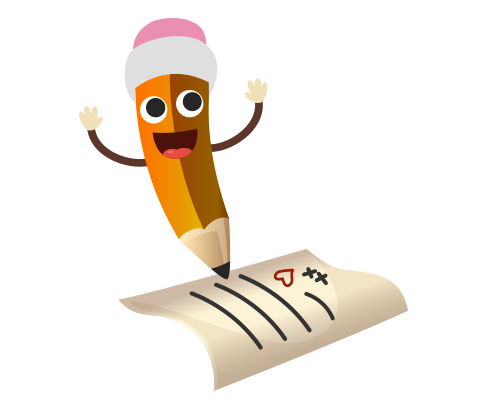 MAKE IT EVEN MORE PERSONAL WITH A PICTURE AND A DEDICATION!
A UNIQUE, PERSONALIZED GIFT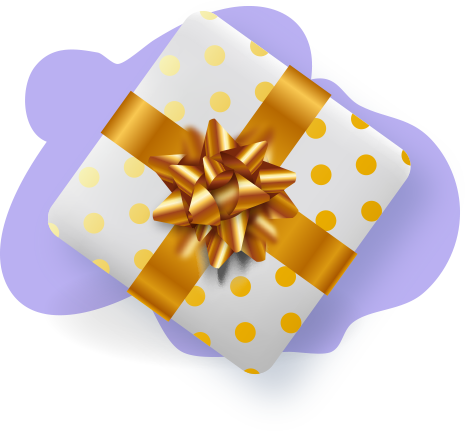 THE PERFECT GIFT
Kids will star in a wonderful story by themselves or along with their parents, friends, grandparents...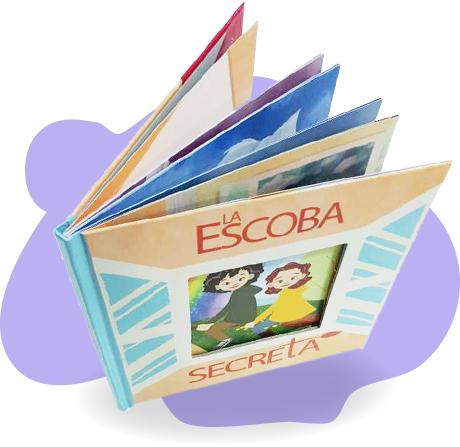 BOOK SIZE
22 x 22 cm (8.6 inches)
Hardcover
42 to 48 pages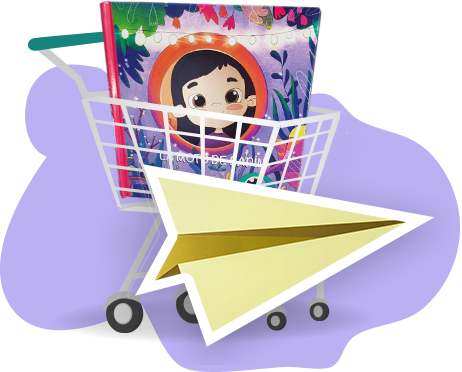 WORLDWIDE DELIVERY
Kids and adults will receive an unforgettable surprise when they get their hands on their personalized book.
Other personalized books by Materlu