Show your children how much you love them with a story where they're the protagonist of your life!
This story explores all the love parents have for their kids. This feeling is something so pure that it fills the hearts of parents with joy and happiness. This story is full of tender moments between parents and their kids, proving that spending time together is the greatest gift of all, making life such a wonderful experience. Besides, it stresses the importance of family and love in the lives of the youngest ones.
---
Check out this sample book
Click on the book to turn the pages

MUCH MORE THAN A STORY WITH VALUES!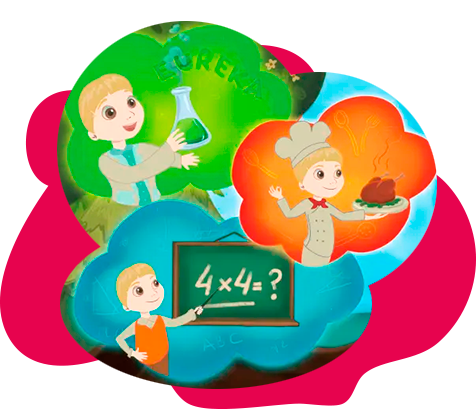 Children will see their self-esteem improved thanks to the unconditional love shown by their parents — whatever happens, they'll always be by their side!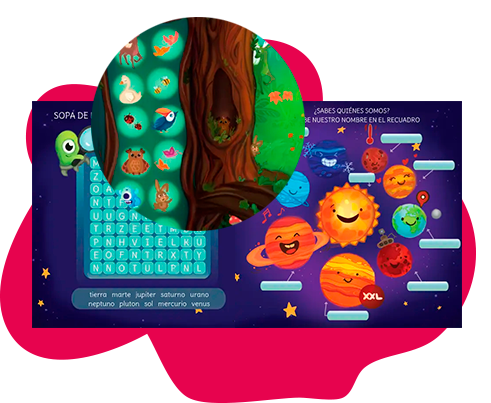 Thanks to this story, children will learn about the solar system through word search puzzles and finding cute animals in the forest.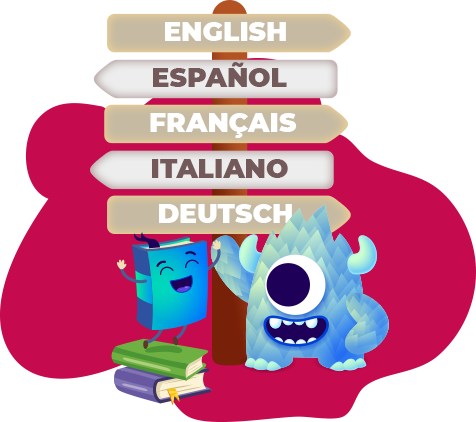 DIFFERENT LANGUAGES
Choose the language you want for the book: English, Spanish, French, Italian or German. Kids will make a habit out of reading while learning a new language at the same time!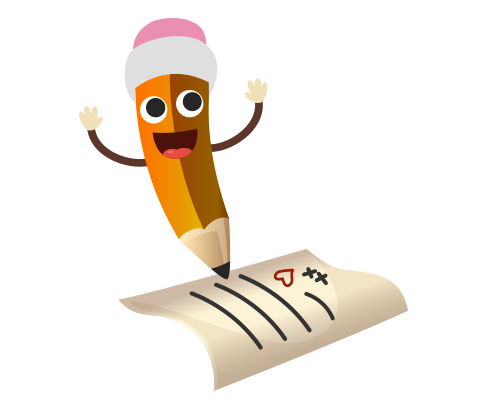 MAKE IT EVEN MORE PERSONAL WITH A PICTURE AND A DEDICATION!
A UNIQUE, PERSONALIZED GIFT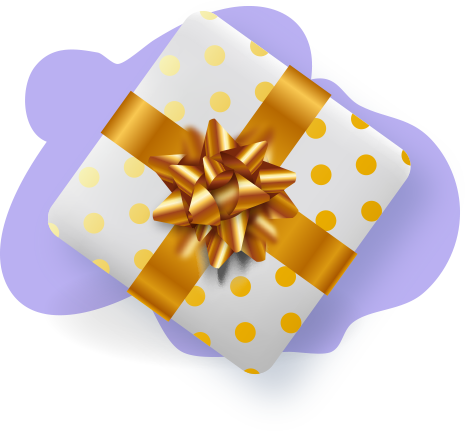 THE PERFECT GIFT
Kids will star in a wonderful story by themselves or along with their parents, friends, grandparents...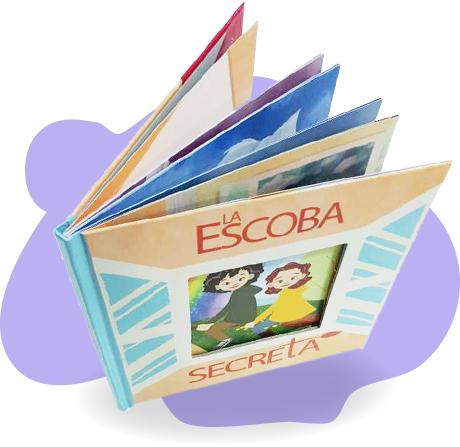 BOOK SIZE
22 x 22 cm (8.6 inches)
Hardcover
42 to 48 pages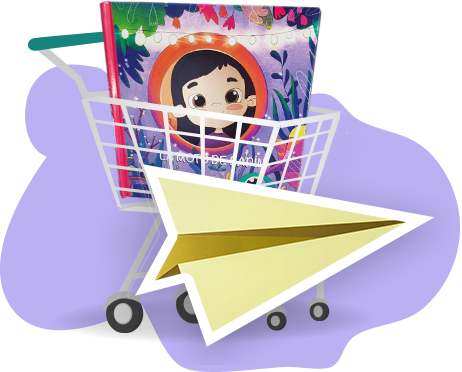 WORLDWIDE DELIVERY
Kids and adults will receive an unforgettable surprise when they get their hands on their personalized book.
Other personalized books by Materlu