A story for the most unique of siblings!
It's so great to have a sibling that will be with you for the good and the bad! In this personalised story, two siblings live incredible worldwide adventures while tending to a clueless hedgehog, taking some penguins back home and recovering a sunk boat. A story full of understanding and warmth towards siblings and animals alike.
---
Check out this sample book
Click on the book to turn the pages

MUCH MORE THAN A STORY WITH VALUES!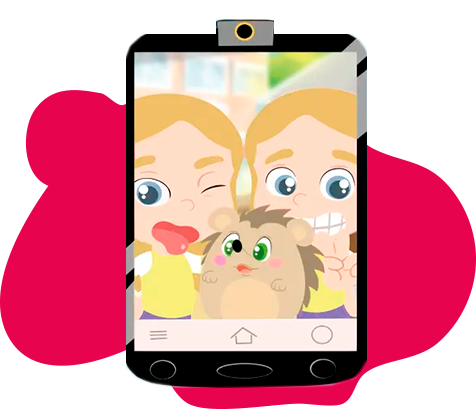 This story teaches us to cooperate and be patient with our siblings, and also to respect the environment.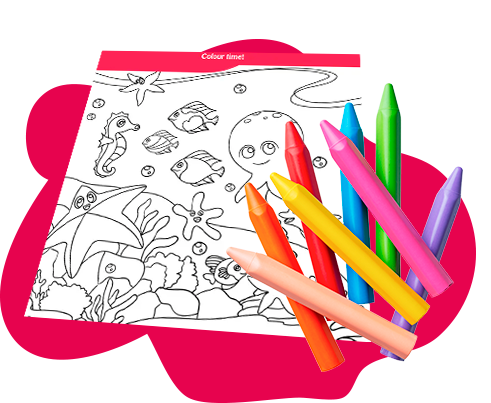 In this story, there's a page for creative drawing and another to colour what's under the sea.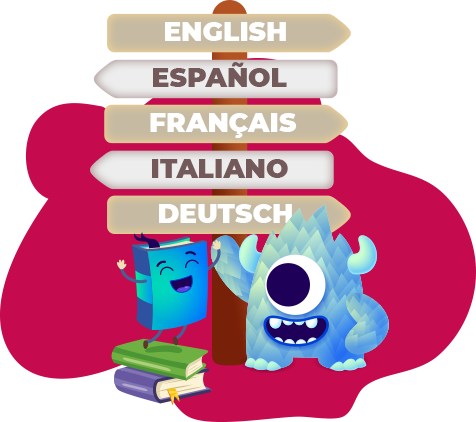 DIFFERENT LANGUAGES
Choose the language you want for the book: English, Spanish, French, Italian or German. Kids will make a habit out of reading while learning a new language at the same time!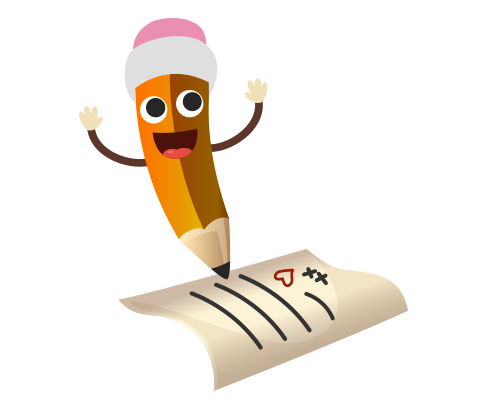 MAKE IT EVEN MORE PERSONAL WITH A PICTURE AND A DEDICATION!
A UNIQUE, PERSONALIZED GIFT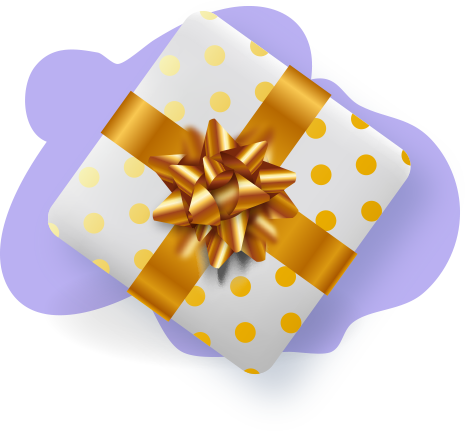 THE PERFECT GIFT
Kids will star in a wonderful story by themselves or along with their parents, friends, grandparents...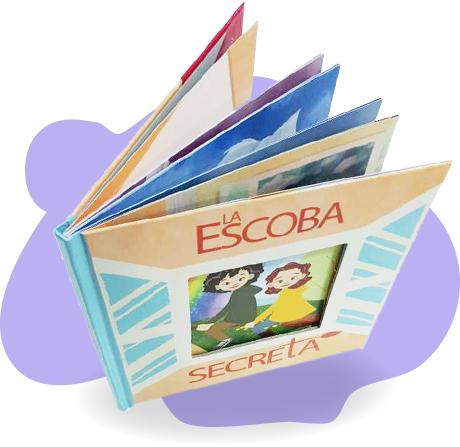 BOOK SIZE
22 x 22 cm (8.6 inches)
Hardcover
42 to 48 pages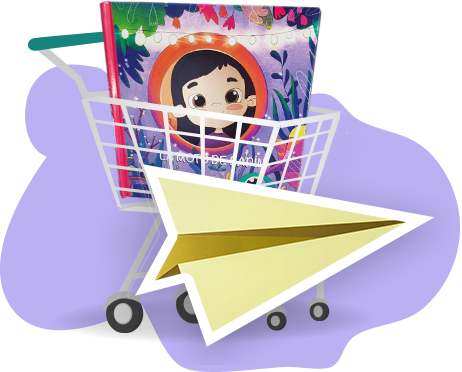 WORLDWIDE DELIVERY
Kids and adults will receive an unforgettable surprise when they get their hands on their personalized book.
Other personalized books by Materlu