How do you personalize a Materlu story?
It's very easy. Create your personalized book in just 4 steps:
1
Choose your Materlu story.
Choose the book you like best for your little one. We have books for one or more protagonists. All of them focus on certain life values and our aim is to assist you in the education of your child.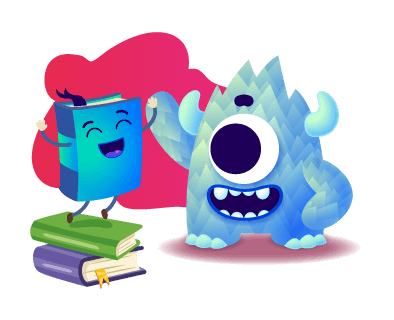 2
Personalize the protagonist.
Write the protagonist's name. Are they a boy or a girl? Personalize their skin color, eyes and hairstyle – and add accessories if you like! You can see how they turn out thanks to the magic of Materlu! If the book has two protagonists, you can also personalize the second one.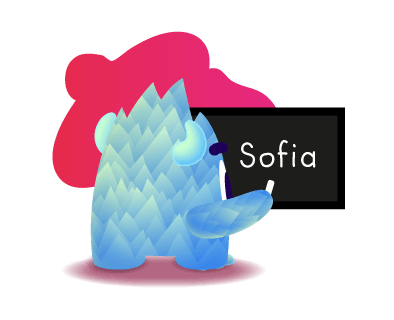 3
Add a photo and a dedication.
Your book has now been personalised. To complete this memorable product and make it even more personal, add a photo of the child (or anything else) and write a dedication that will appear on the final pages.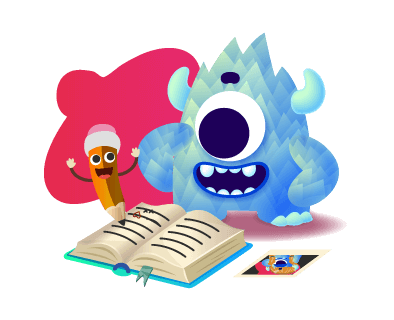 4
Have it delivered right to your door.
At the end of the process you will have the opportunity to check the book. If it is to your satisfaction, add it to the cart, select the shipping method and complete the payment. You will receive your Materlu book in a matter of days.