Teach your kid to be prejudice-free in this intergalactic adventure!
In this personalised story, the kid protagonist meets Sapin, a kind alien whose spaceship broke and can't get back home. Together, they'll discover that what matters is inside us, and not in the appearances — but Sapin misses his family! Will the kid manage to help Sapin get back to his planet? Friends are always there to help!
---
Check out this sample book
Click on the book to turn the pages

MUCH MORE THAN A STORY WITH VALUES!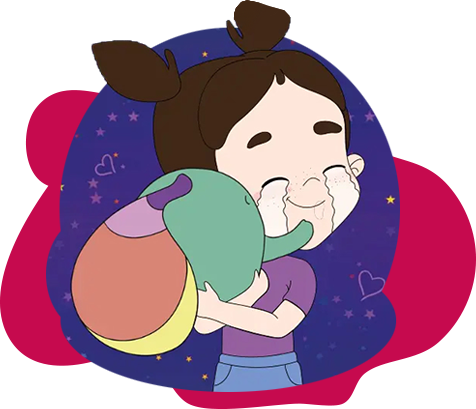 Kids learn the wonders of overcoming shyness and prejudice to make friends.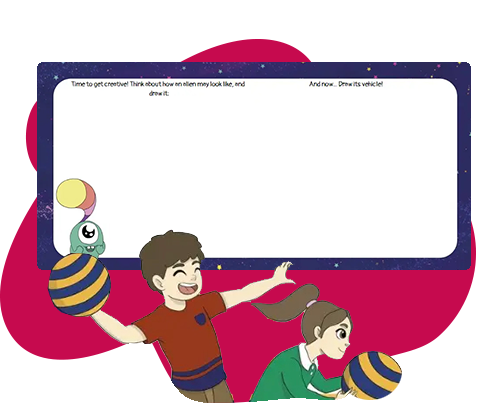 In this story, kids learn what alternative sports are, and let their imagination soar by painting on the book.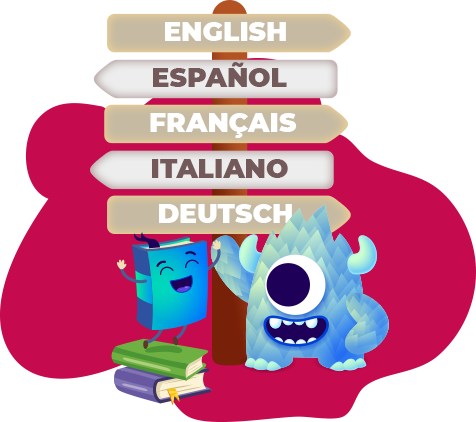 DIFFERENT LANGUAGES
Choose the language you want for the book: English, Spanish, French, Italian or German. Kids will make a habit out of reading while learning a new language at the same time!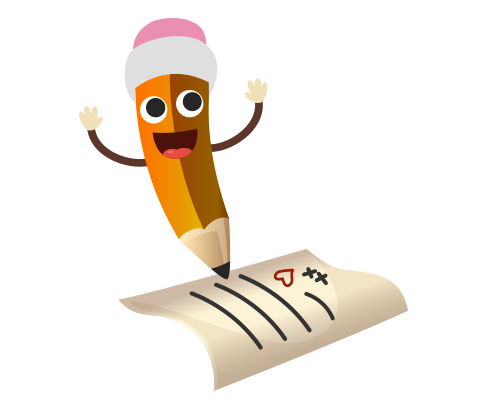 MAKE IT EVEN MORE PERSONAL WITH A PICTURE AND A DEDICATION!
A UNIQUE, PERSONALIZED GIFT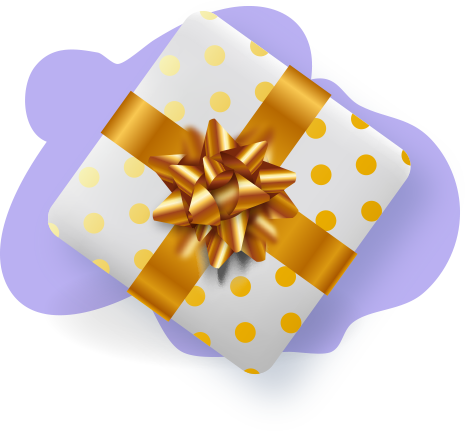 THE PERFECT GIFT
Kids will star in a wonderful story by themselves or along with their parents, friends, grandparents...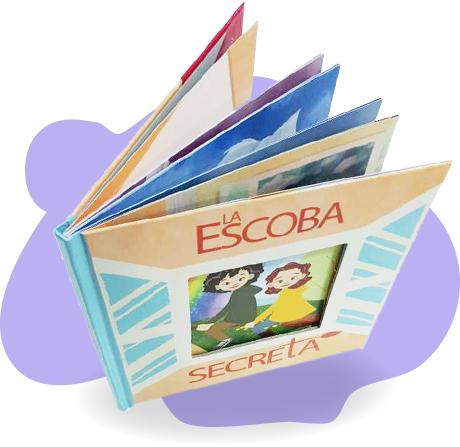 BOOK SIZE
22 x 22 cm (8.6 inches)
Hardcover
42 to 48 pages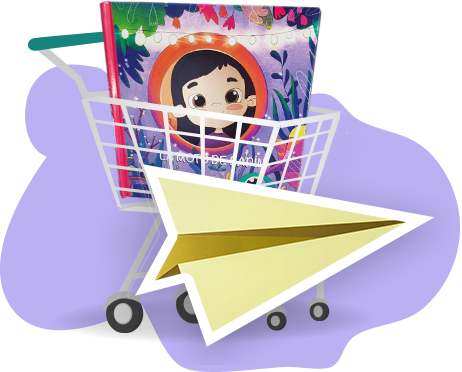 WORLDWIDE DELIVERY
Kids and adults will receive an unforgettable surprise when they get their hands on their personalized book.
Other personalized books by Materlu