A birthday present full of friendship and fantasy.
In this exciting story, the protagonist receives a mysterious gift on his birthday. As he unties the ribbon, he is transported to a magical place where he meets Sunny, the harlequin, who wishes him a happy birthday and welcomes him to "Wonder World", where imagination comes to life. The protagonist can create and become whatever he wants. After living incredible adventures, he returns home to enjoy a big party with friends and family – but not before blowing out his birthday candles!
---
Check out this sample book
Click on the book to turn the pages

MUCH MORE THAN A STORY WITH VALUES!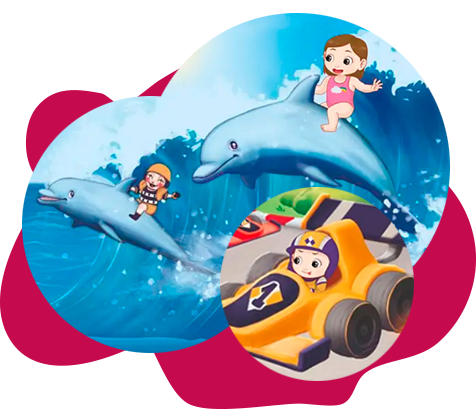 In this birthday story, the children learn that there is no present better than friendship and imagination.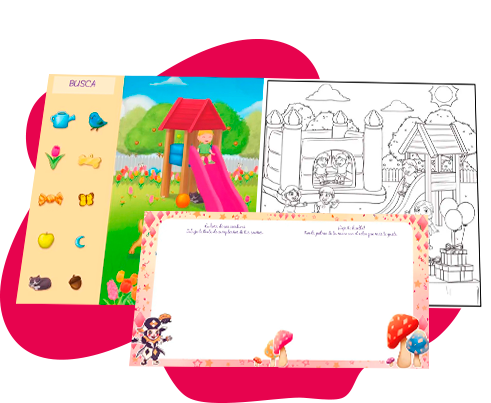 A free drawing, a drawing to colour in, and a Find the Difference puzzle complete this fantastic book.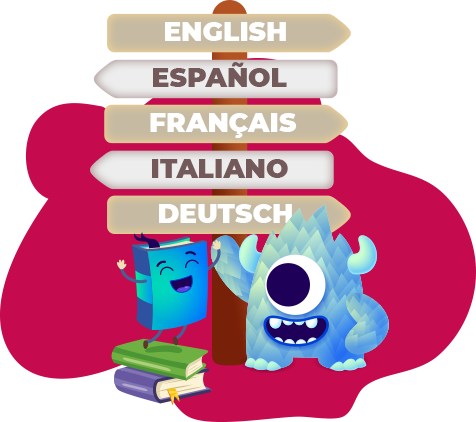 DIFFERENT LANGUAGES
Choose the language you want for the book: English, Spanish, French, Italian or German. Kids will make a habit out of reading while learning a new language at the same time!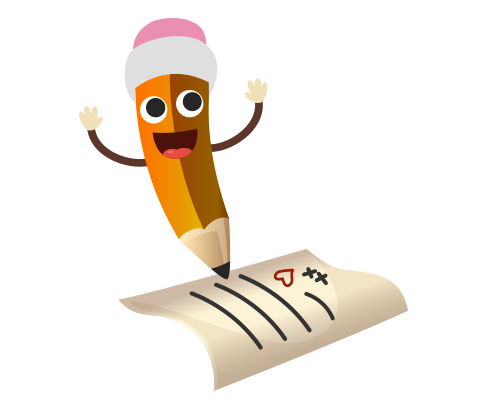 MAKE IT EVEN MORE PERSONAL WITH A PICTURE AND A DEDICATION!
A UNIQUE, PERSONALIZED GIFT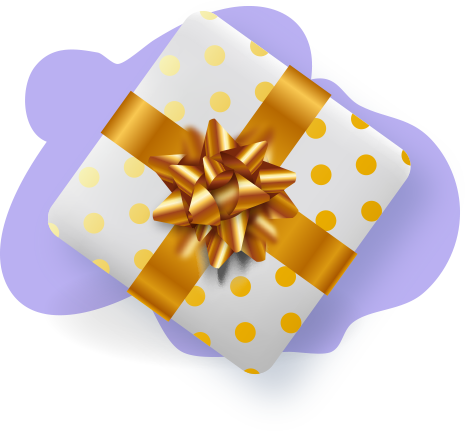 THE PERFECT GIFT
Kids will star in a wonderful story by themselves or along with their parents, friends, grandparents...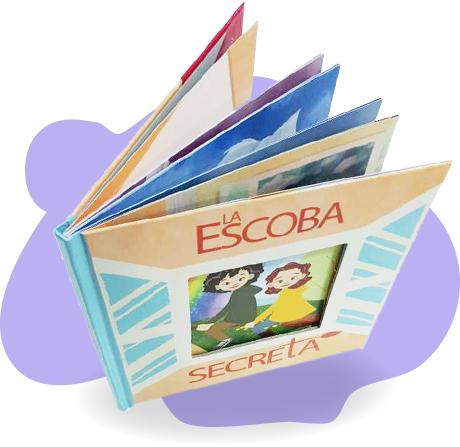 BOOK SIZE
22 x 22 cm (8.6 inches)
Hardcover
42 to 48 pages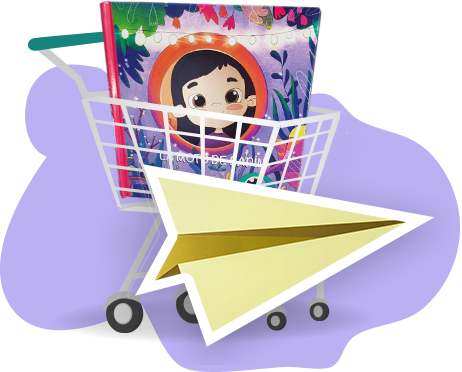 WORLDWIDE DELIVERY
Kids and adults will receive an unforgettable surprise when they get their hands on their personalized book.
Other personalized books by Materlu