A story for the most unique of siblings!
It's so great to have your siblings alongside you, through the good and the bad! In this personalised story, three siblings go on incredible adventures around the world, tending to a ditzy hedgehog, returning penguins safely to their home and recovering a sunken boat ... A story full of understanding and warmth between siblings and animals alike.
---
Check out this sample book
Click on the book to turn the pages

MUCH MORE THAN A STORY WITH VALUES!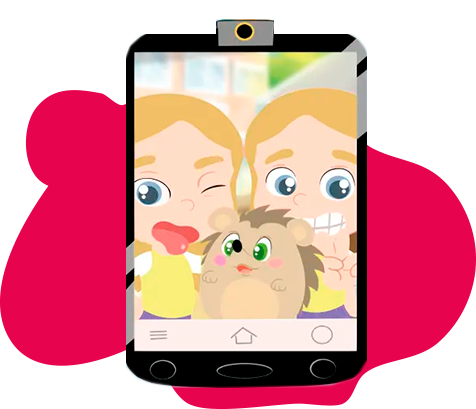 This story teaches siblings to work together and be patient with one another, as well as to respect the environment.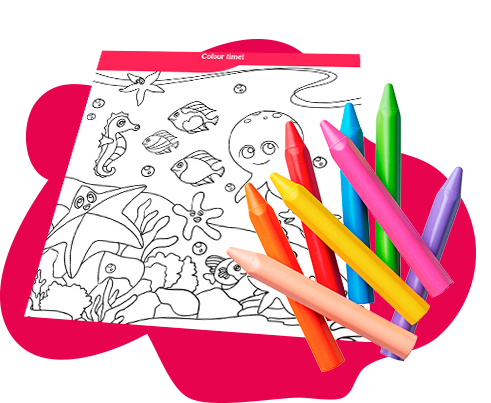 In this story, there's a page for creative drawing and an under the sea colouring page.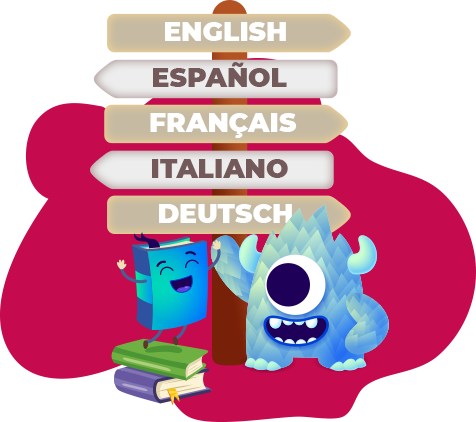 DIFFERENT LANGUAGES
Choose the language you want for the book: English, Spanish, French, Italian or German. Kids will make a habit out of reading while learning a new language at the same time!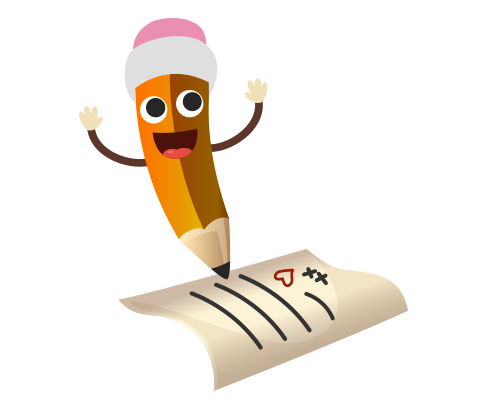 MAKE IT EVEN MORE PERSONAL WITH A PICTURE AND A DEDICATION!
A UNIQUE, PERSONALIZED GIFT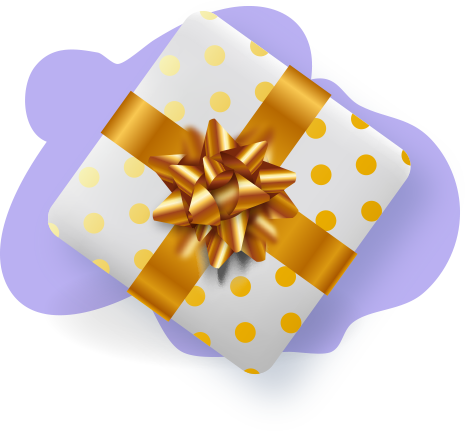 THE PERFECT GIFT
Kids will star in a wonderful story by themselves or along with their parents, friends, grandparents...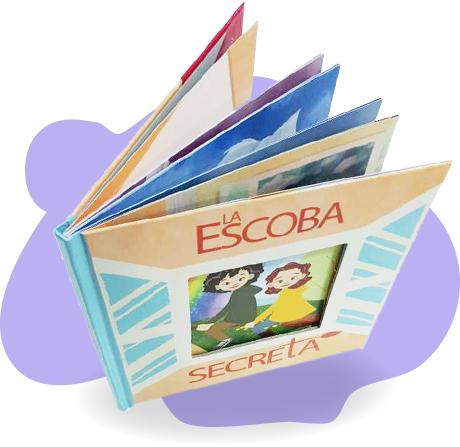 BOOK SIZE
22 x 22 cm (8.6 inches)
Hardcover
42 to 48 pages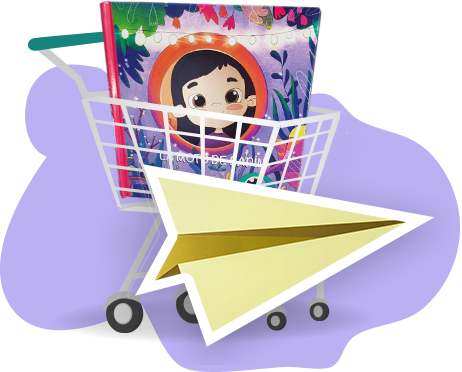 WORLDWIDE DELIVERY
Kids and adults will receive an unforgettable surprise when they get their hands on their personalized book.
Other personalized books by Materlu