Teach your kid about perseverance and responsibility in a ghostly castle!
In this personalised book, the kid protagonist, along with their mother or father, plans to bake a special cake for their birthday. Thanks to their imagination, they'll find inspiration in an enchanted castle where Arthur dwells — a ghost cook as charming as clumsy. Will the kid be able to help Arthur be a better cook? You learn new things by doing them!
---
Check out this sample book
Click on the book to turn the pages

MUCH MORE THAN A STORY WITH VALUES!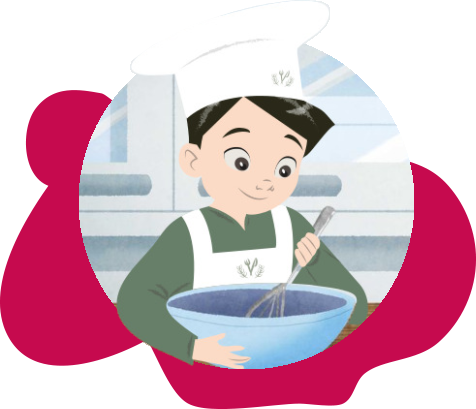 Kids learn to cooperate in household chores and to persevere when things don't turn out right the first time.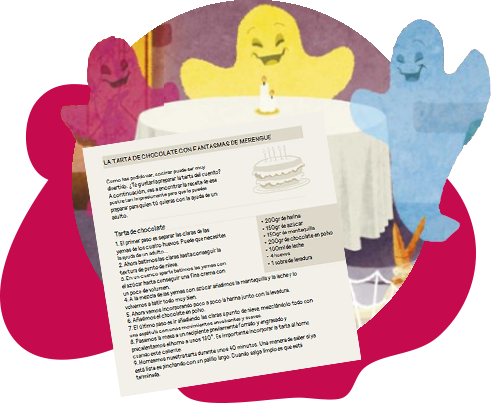 In this story, they'll enjoy a hidden object game, and a recipe to cook a delicious snack. Let's get cooking!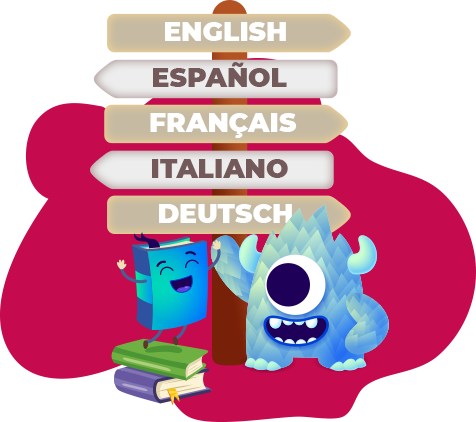 DIFFERENT LANGUAGES
Choose the language you want for the book: English, Spanish, French, Italian or German. Kids will make a habit out of reading while learning a new language at the same time!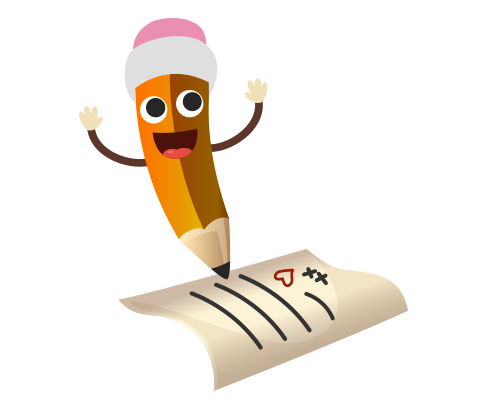 MAKE IT EVEN MORE PERSONAL WITH A PICTURE AND A DEDICATION!
A UNIQUE, PERSONALIZED GIFT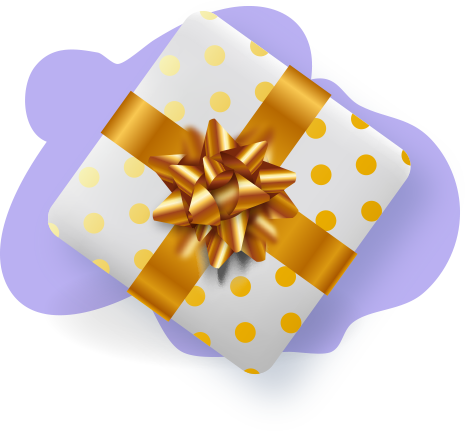 THE PERFECT GIFT
Kids will star in a wonderful story by themselves or along with their parents, friends, grandparents...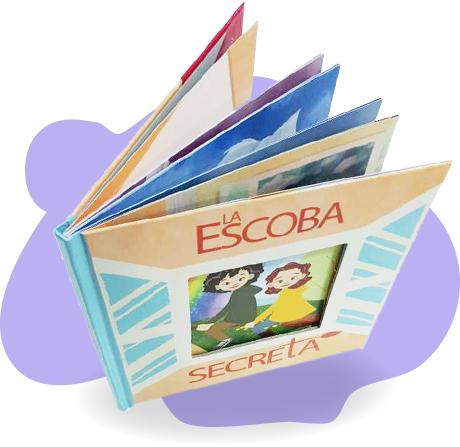 BOOK SIZE
22 x 22 cm (8.6 inches)
Hardcover
42 to 48 pages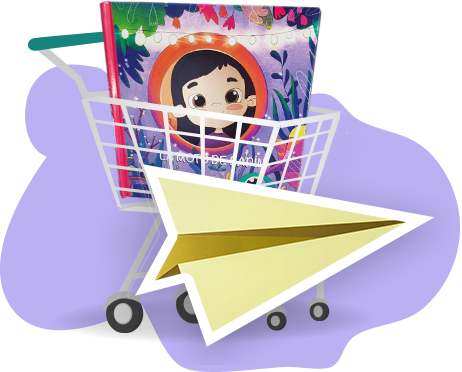 WORLDWIDE DELIVERY
Kids and adults will receive an unforgettable surprise when they get their hands on their personalized book.
Other personalized books by Materlu