A book full of warmth and gratitude towards our elders.
In this personalised story, the kid protagonist's parents are on a trip, and their grandfather or grandmother babysits them. They eat ice cream, play in the park and read stories, all while their grandmother or grandfather tells them stories about their life. Isn't it great to spend time with someone so experienced and wise? Grandparents are the best!
---
Check out this sample book
Click on the book to turn the pages

MUCH MORE THAN A STORY WITH VALUES!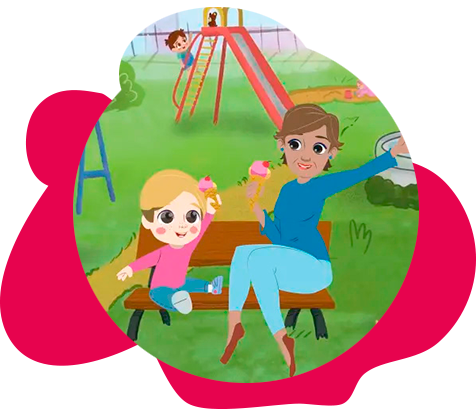 Kids and grandparents celebrate how wonderful it is to be together and share experiences. What would we do without our grandparents?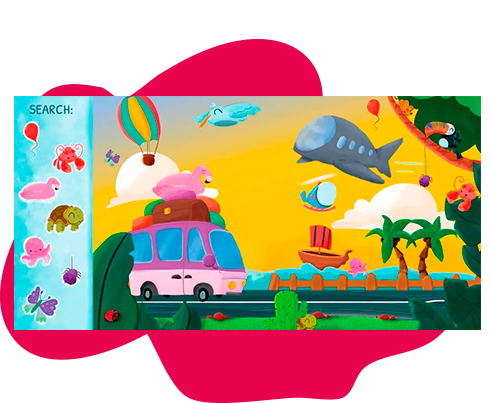 In this story, kids will have fun with a Wordsearch and a hidden object game.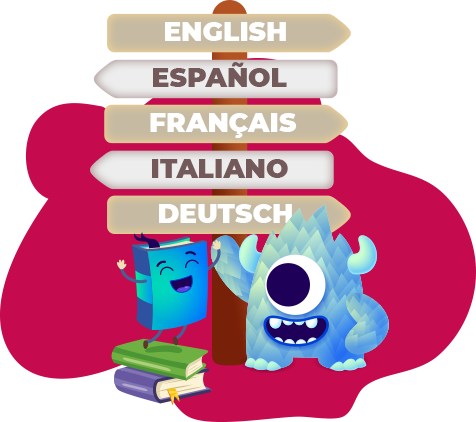 DIFFERENT LANGUAGES
Choose the language you want for the book: English, Spanish, French, Italian or German. Kids will make a habit out of reading while learning a new language at the same time!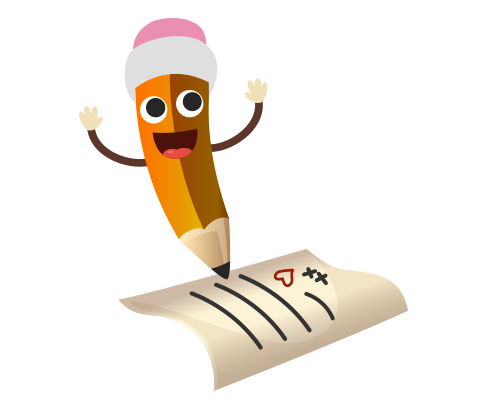 MAKE IT EVEN MORE PERSONAL WITH A PICTURE AND A DEDICATION!
A UNIQUE, PERSONALIZED GIFT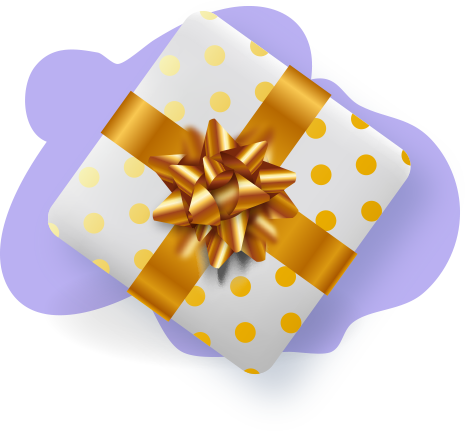 THE PERFECT GIFT
Kids will star in a wonderful story by themselves or along with their parents, friends, grandparents...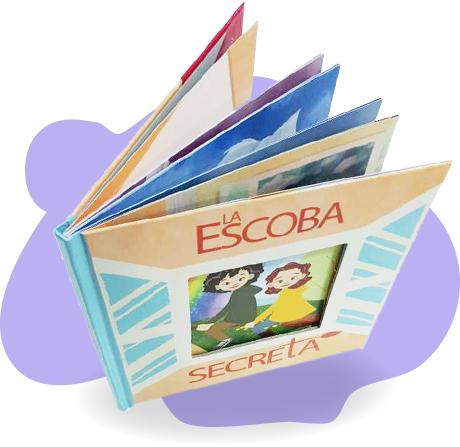 BOOK SIZE
22 x 22 cm (8.6 inches)
Hardcover
42 to 48 pages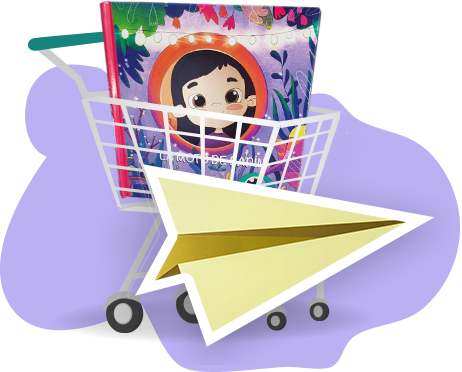 WORLDWIDE DELIVERY
Kids and adults will receive an unforgettable surprise when they get their hands on their personalized book.
Other personalized books by Materlu