An end-of-term present, full of gratitude and warmth towards teachers.
An important year in our lives
In this story, the protagonist is a teacher enjoying a celebration in their honour for a job well done. The kids give their thanks for their teacher's dedication, patience and understanding in the many activities they shared: teaching in class, theatre plays, singing songs, cheering up in sports day or mending scratches during recess. An unforgettable, life-long present!
---
Check out this sample book
Click on the book to turn the pages

MUCH MORE THAN A STORY WITH VALUES!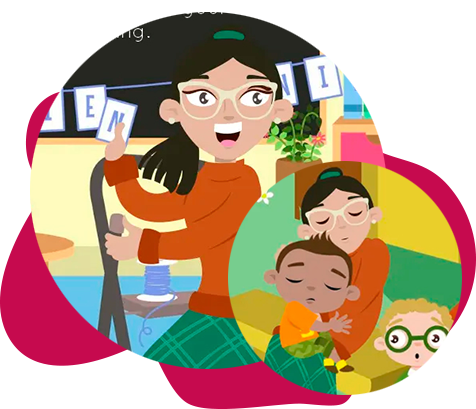 The incredible work teachers put in deserves our respect and appreciation. We must be grateful for what others do for us!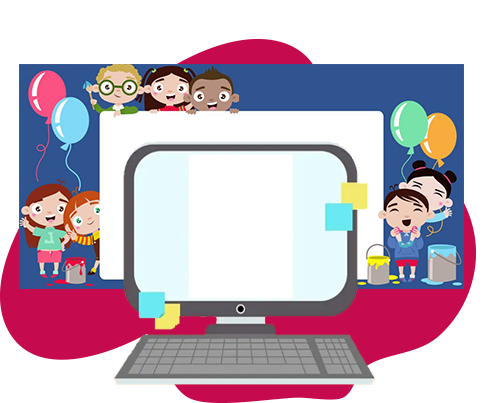 In this story, students can imprint their hands or write messages to their favourite teacher.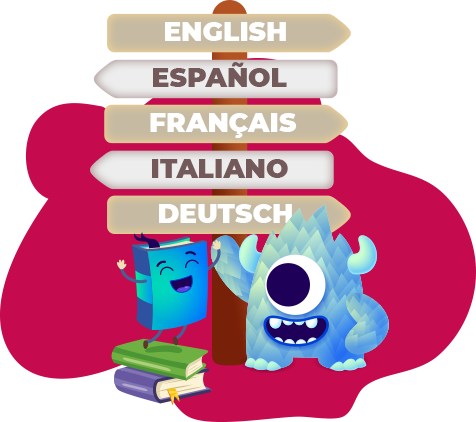 DIFFERENT LANGUAGES
Choose the language you want for the book: English, Spanish, French, Italian or German. Kids will make a habit out of reading while learning a new language at the same time!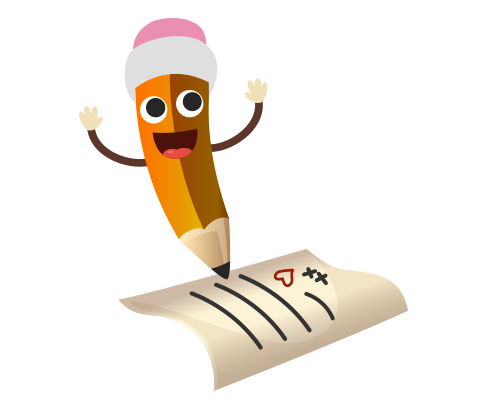 MAKE IT EVEN MORE PERSONAL WITH A PICTURE AND A DEDICATION!
A UNIQUE, PERSONALIZED GIFT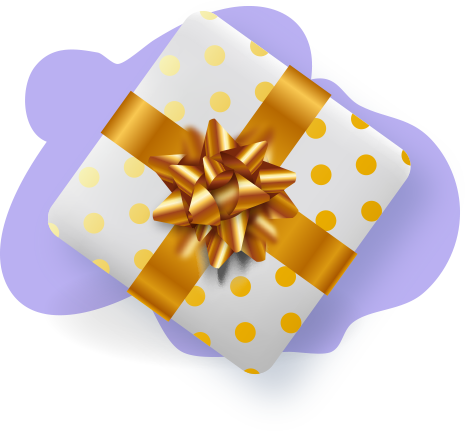 THE PERFECT GIFT
Kids will star in a wonderful story by themselves or along with their parents, friends, grandparents...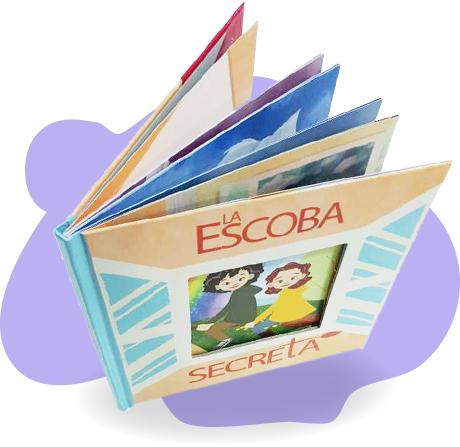 BOOK SIZE
22 x 22 cm (8.6 inches)
Hardcover
42 to 48 pages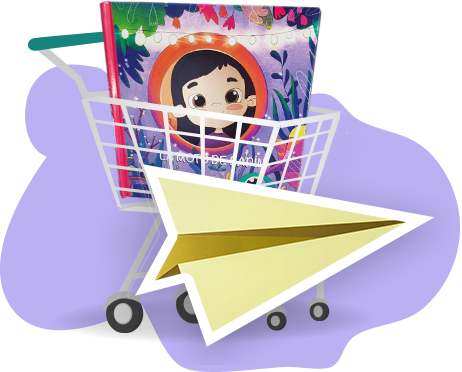 WORLDWIDE DELIVERY
Kids and adults will receive an unforgettable surprise when they get their hands on their personalized book.
Other personalized books by Materlu