Two siblings are the protagonists of a story centred around goodwill.
Two siblings help a mysterious magician with a strange request, accompanied by some very special Sherlock Holmes, Lupin, Don Quijote and Sancho Panza. Will they manage it together?
---
Check out this sample book
Click on the book to turn the pages

MUCH MORE THAN A STORY WITH VALUES!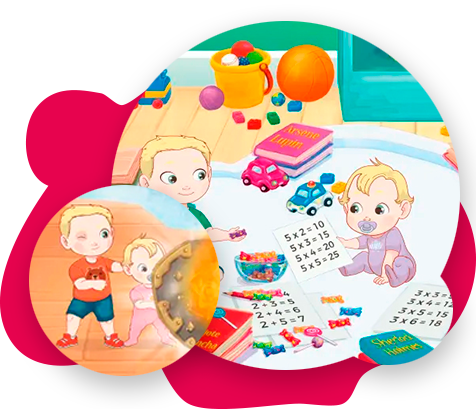 Children learn that it's never too late to change your ways and help others.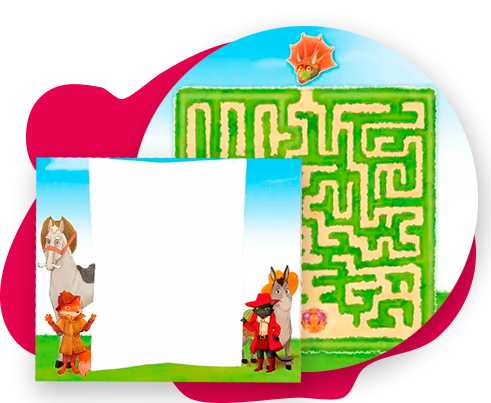 At the end of the story there are colouring pages and a labyrinth puzzle.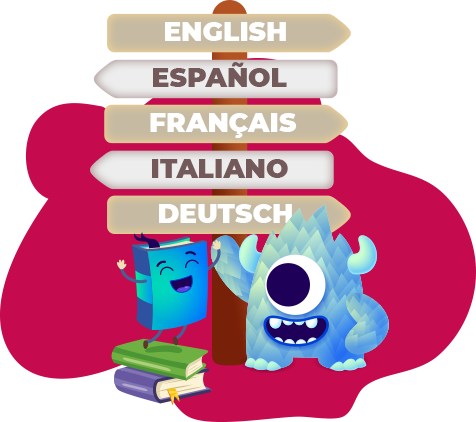 DIFFERENT LANGUAGES
Choose the language you want for the book: English, Spanish, French, Italian or German. Kids will make a habit out of reading while learning a new language at the same time!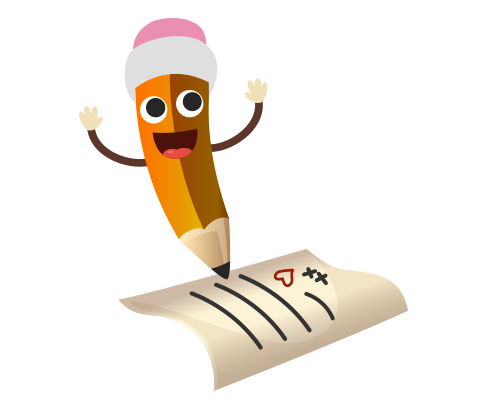 MAKE IT EVEN MORE PERSONAL WITH A PICTURE AND A DEDICATION!
A UNIQUE, PERSONALISED GIFT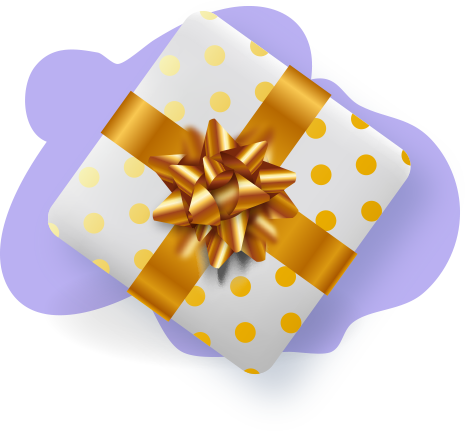 THE PERFECT GIFT
Kids will star in a wonderful story by themselves or along with their parents, friends, grandparents...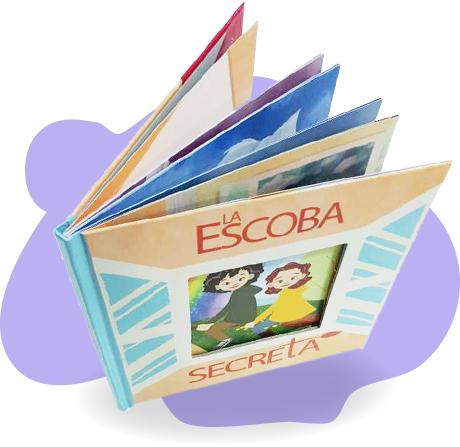 BOOK SIZE
22 x 22 cm (8.6 inches)
Hardcover
42 to 48 pages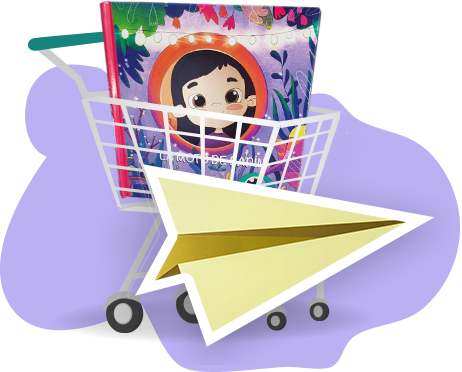 WORLDWIDE DELIVERY
Kids and adults will receive an unforgettable surprise when they get their hands on their personalised book.
Other personalised books by Materlu