Two friends are the protagonists of a story full of magic and goodwill.
What better way to discover new places and famous characters than in an exciting, personalized story? In this story little ones learn the importance of sharing experiences with their loved ones. They also learn that you cannot always trust strangers as anyone can pretend to be a nice person. Set out on an unforgettable trip around the world in Magic Legends!
---
Check out this sample book
Click on the book to turn the pages

MUCH MORE THAN A STORY WITH VALUES!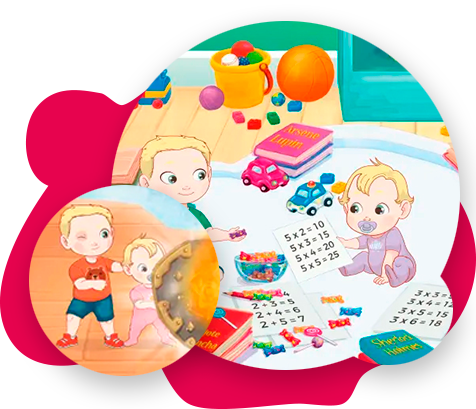 Children learn that it's never too late to change your ways and help others.
At the end of the story there are colouring pages and a labyrinth puzzle.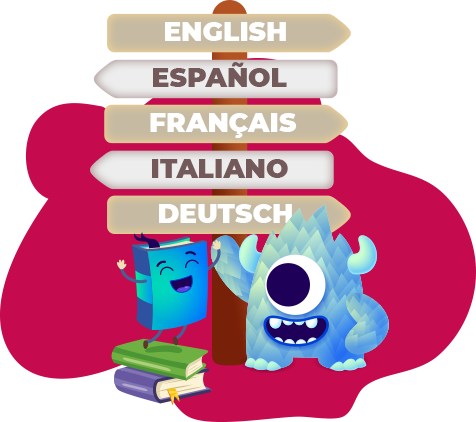 DIFFERENT LANGUAGES
Choose the language you want for the book: English, Spanish, French, Italian or German. Kids will make a habit out of reading while learning a new language at the same time!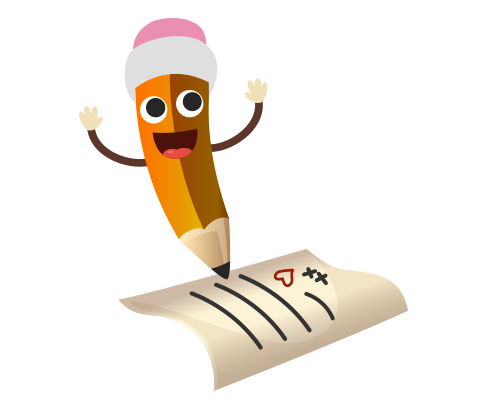 MAKE IT EVEN MORE PERSONAL WITH A PICTURE AND A DEDICATION!
A UNIQUE, PERSONALISED GIFT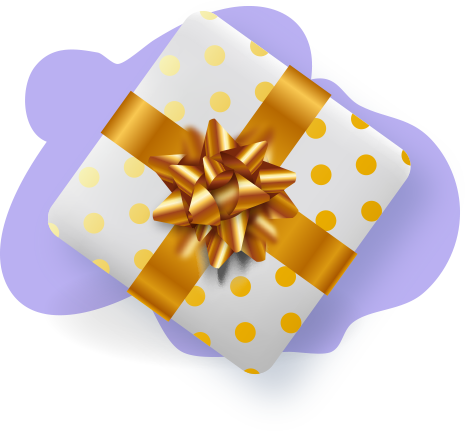 THE PERFECT GIFT
Kids will star in a wonderful story by themselves or along with their parents, friends, grandparents...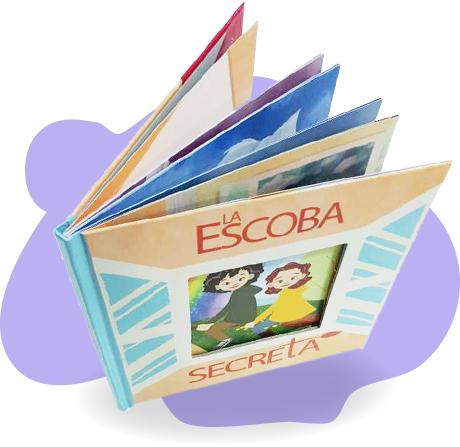 BOOK SIZE
22 x 22 cm (8.6 inches)
Hardcover
42 to 48 pages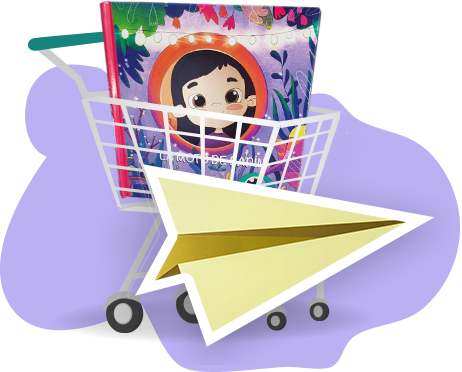 WORLDWIDE DELIVERY
Kids and adults will receive an unforgettable surprise when they get their hands on their personalised book.
Other personalised books by Materlu